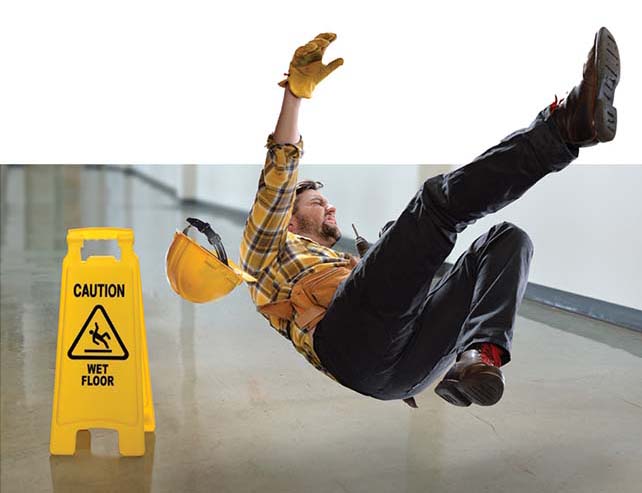 Safe Step No Slip
A slip or fall is so much more than an accident to a business. It can completely derail your day, month, and even year, affecting your bottom line, reputation, and sense of security.
Spaces like gyms, restaurants, warehouses, entertainment venues, and other high-traffic environments are much more prone to accidents. But there is an answer – Safe Step No Slip, a non-slip flooring treatment from Safe Step No Slip.
PREVENTING INJURIES AND LIABILITIES
A Real, Preventable Hazard
Most everyone would be concerned about a slip or a fall in a space they own, but many might think that the chances of a fall happening on their watch are slim to none.
The truth is that slips are the number one OSHA violation according to the U.S. Department of Labor, and a staggering 800,000 people are hospitalized from falls in places like restaurants or hospitals every single year. And slips and falls make up around 35% of all recorded cases of traumatic brain injuries.
About Our Treatments
The Safe Step treatment is a non-etching chemical treatment that creates a barrier between liquids and the floor of your business. The anti-slip flooring treatment can't be found anywhere else – we're the sole proprietors of the formula and know how powerful it can be.
The treatment isn't a cleaner, a sealer, or a film, so you'll never have to worry about residue left on your floors.
Our non-slip flooring treatment will also never alter the look of your floors, and there's no need to switch up your cleaning regimen once we've finished the application process. It's also incredibly non-invasive to your business, requiring no shutdown time, and you'll recognize the difference right away.
The Safe Step treatment can be applied to surfaces such as:
Porcelain Bathtubs
Porcelain tile
Marble
Concrete
Spanish tile
Ceramic tile
Terrazzo
Natural stone
We guarantee you'll have slip-resistant floors for up to a year. And while we have great anti-slip flooring treatments, we also offer other treatments to give your floors the ultimate clean and shine. Our Sure Shine formula is excellent for bringing an impossibly bright shine to your linoleum and hardwood floors.
Pair these products with our no-rinse floor cleaner, and your floors will be safer, slip-free, and look absolutely sensational.
Safe Step No Slip Makes Floors Safer
Businesses have a responsibility to keep patrons safe. As business owners benefit by doing business with customers, they must look for dangers and take steps to remedy them before someone gets hurt. When this involves wet, slippery floors… Safe Step No Slip Is The Solution!
Causes of Traumatic Brain Injuries
Why Use Safe Step No Slip
No down time for businesses
Tax and insurance incentives
References and testimonials
The Safe Step No Slip Promise
We value safety and protection when it comes to our product, but we're all about integrity and performance in business. Our Safe Step non-slip treatment is meticulously engineered and backed by science.
Our unique formula has been tested and developed over many years, and it has been found to have the highest dynamic coefficient of friction (DCOF) rating. The minimum DCOF value is 0.42 for level walkway surfaces, so Safe Step is a fantastic choice for business owners concerned about being OSHA compliant.
Safe Step No Slip Is Servicing These Locations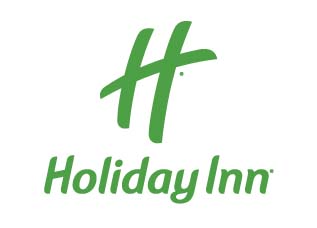 "This Is The Best"
I would like to offer our sincerest thanks for introducing us to your Safe Step No Slip product. We have tried many different slip resistant solutions over the years and I think this is the best we have come across.